Pensionat Söderåsen offers...
We offer accommodation in our seven B&B rooms and in our two small self-catering apartments. In the property there is also a nice party venue and conference facilities and you are of course welcome to rent the entire facility if you want to gather family, friends or colleagues in a beautiful and tranquil setting.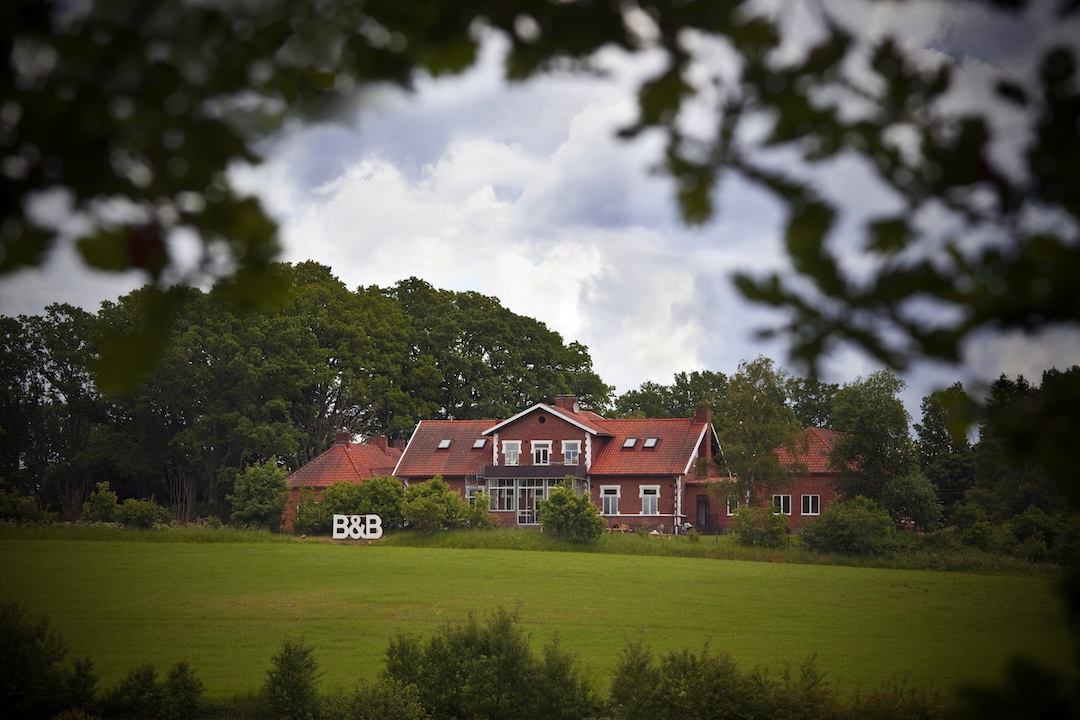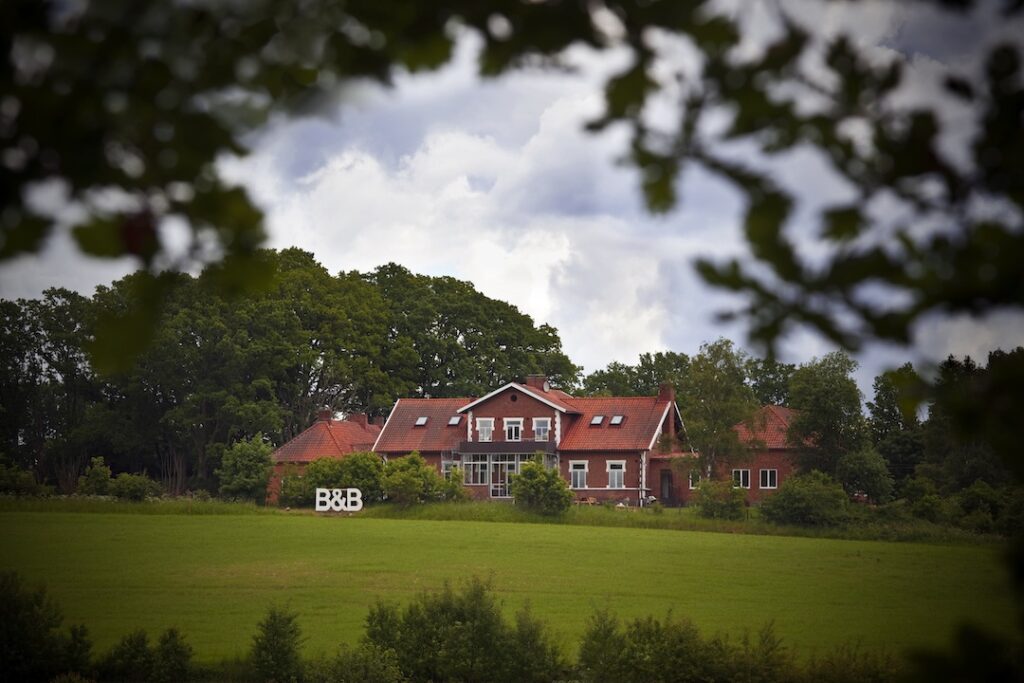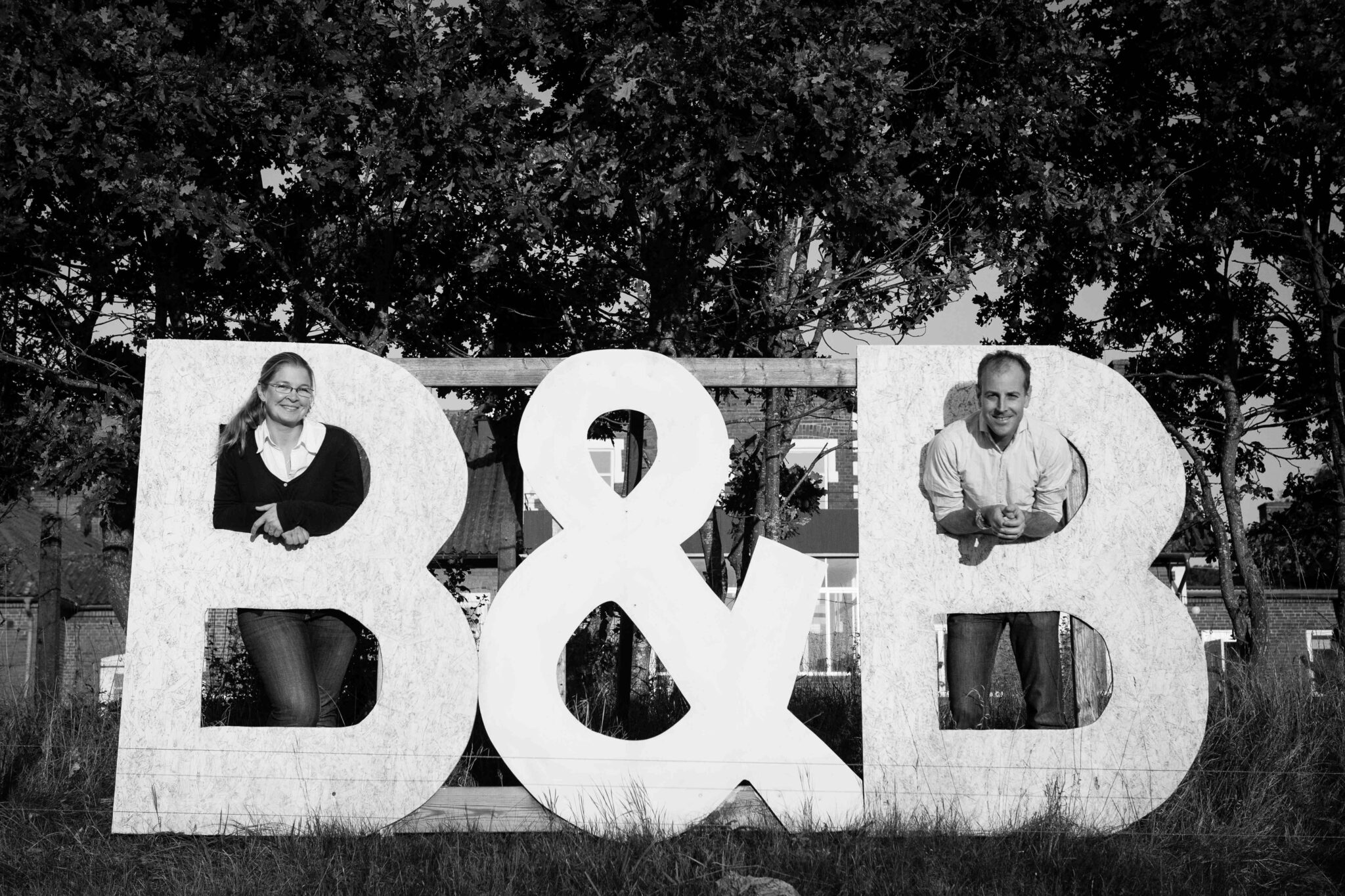 We are the Svedrin Family and we run Pensionat Söderåsen and live here in Allarp.  Let us introduce our family; We are Frida and Stefan Svedrin and our wonderful three children. Märta, who's born in 2007, August who was born in 2009 and Greta who was born in 2011. We moved here, to our paradise, in January 2010 and we like it here a lot. We also have our wonderful animals; our dog "Sune", our cat "Jönsson", two mini goats named "Kerstin" and "Majken" and a bunch of lovely chickens.
We look forward to welcoming you to Pensionat Söderåsen and hope that you'll enjoy your stay here!
The house - "Allarpsgården"
The large brick house on the hills of Allarp has a fascinating history.
The main house was built in 1894 and was then a farming property, called the Allarp farm.
The north wing was built in around 1905 , and the south wing was built as late as in 1958. You can therefore see several differences in the architecture of the three housing parts .Malmö city bought the building  in 1908 and opened a shelter home for delinquent girls. Since then, for nearly 100 years , the house has worked as an institution in various forms. There has been a nursing home for mentally handicapped children and then older women, shelters for delinquent girls, holiday home for housewives , children's summer camp , etc. over the years. The city of Malmö has run the various homes until the 1990's, when the property was sold to a private company that for a period operated a home for boys in their late teens with different problems. Since 2006, the house has been a private residence and has undergone extensive renovations in the main house and north wing .
In the winter 2009-10 the property was purchased by the Svedrins and the work to adapt the southern wing to the guest house business started.
In May 2010, the Pensionat Söderåsen welcomed its first guests and we look forward to many more !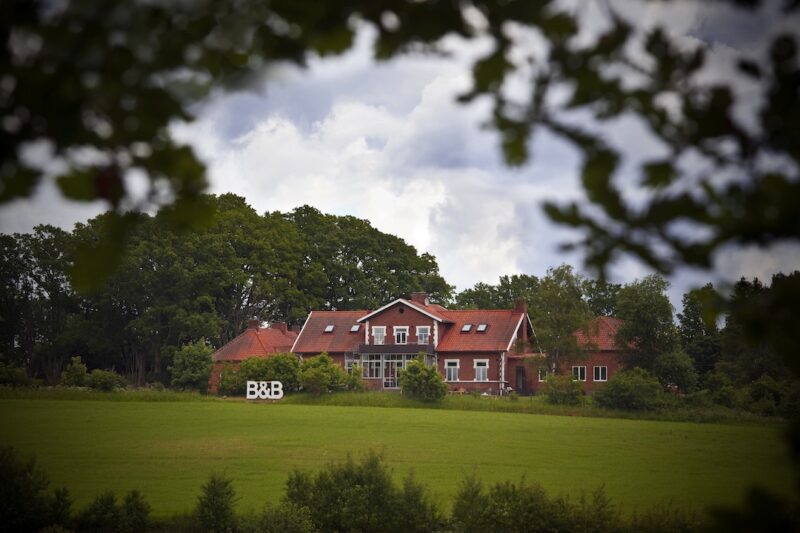 We are proud members of the "Naturturismföretagen" (Ecotourism compaies association) and work with their six basic principles as guiding principles.
On their website you can read a brief description of the basic principles. We believe and hope you agree that they are all important.